About The Events
A full-day immersion into digital communications the SMOOVEmedia way. We give you the tools, tactics, resources, and community! Access the best kept secrets that have more than doubled commercial income, sextupled physical footfall, and grown engaging communities for Students' Unions accross UK.

Designed for you: The community, communications, commercial, & campaigns professional...

If you're struggling to keep up with the ever-changing nature of social media, this event is for you. You'll be amazed how many people you connect with who are just like you.

Need more direction and guidance so you can move forward with confidence? You're not alone. Thousands of people experience these struggles daily and this space is designed to change everything for them.
When
Various dates throughout the year. Check our calendar often & don't miss out
Where
Coming to a region near you.
Join fellow marketers, influencers, & campaigners at the conference designed to empower you with community-building ideas - brought to you by SMOOVEmedia. Join us in your region in 2019/20.
Locations
#socialSU
North West

Manchester University Students' Union
Oxford Rd
Manchester
M13 9PR
-
#socialSU
Yorkshire &
The Humber

Sheffield Students' Union
Western Bank
Sheffield
S10 2TG
-
#socialSU
Scotland

Edinburgh Students' Association
5/2 Bristo Pl
Edinburgh
EH8 9AL
-
#socialSU
West Midlands

Coventry University Students' Union
Jordan Well
Coventry
CV1 5QT
Supporters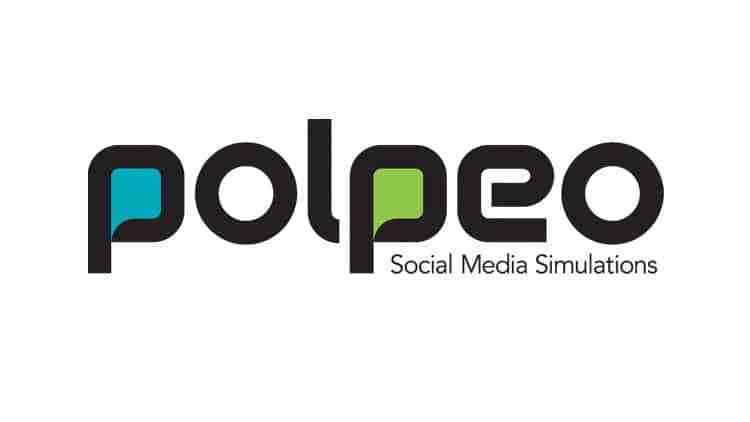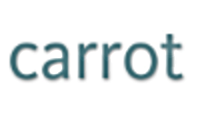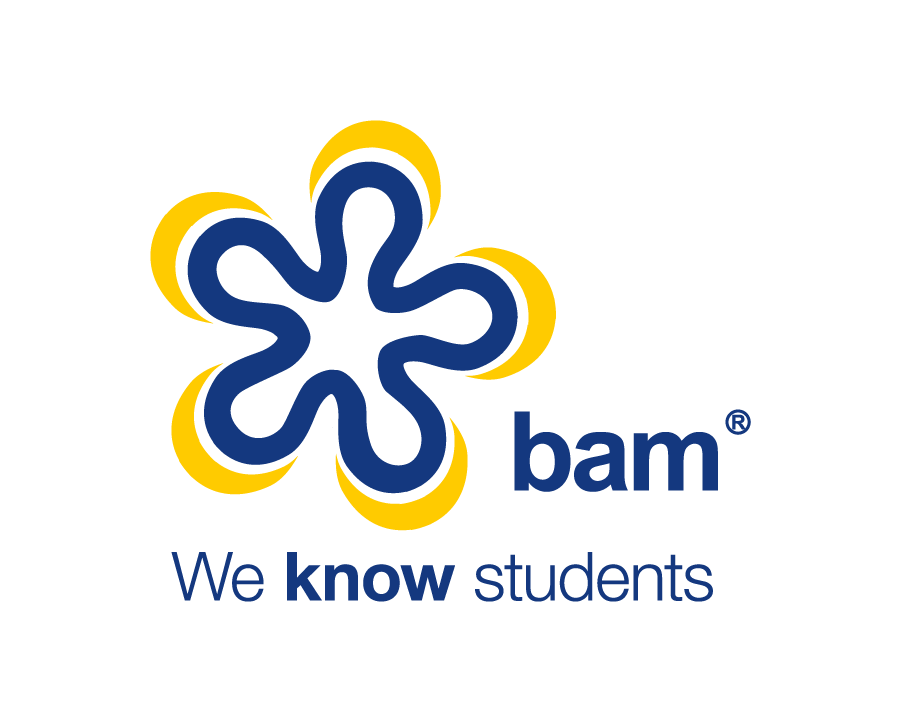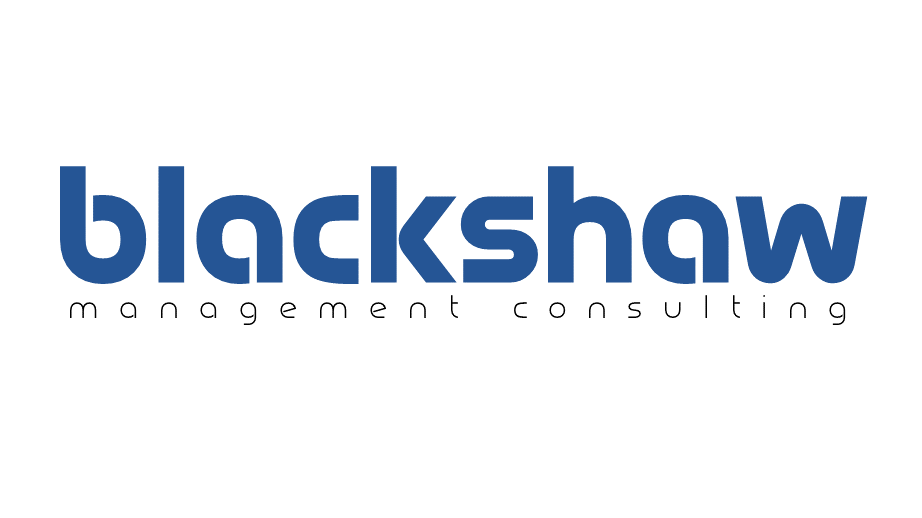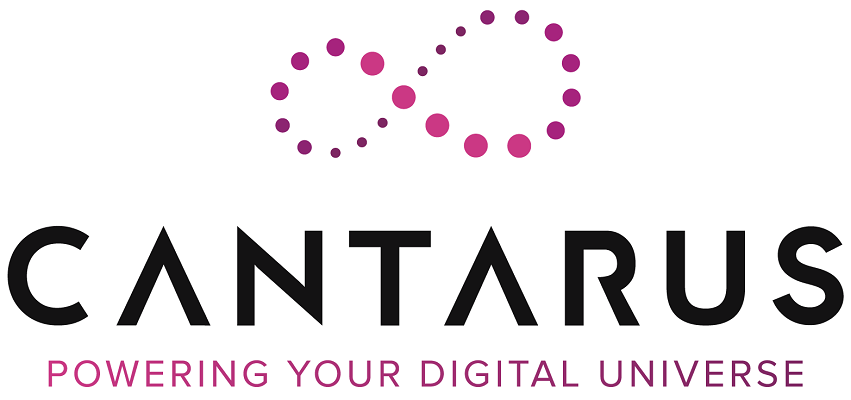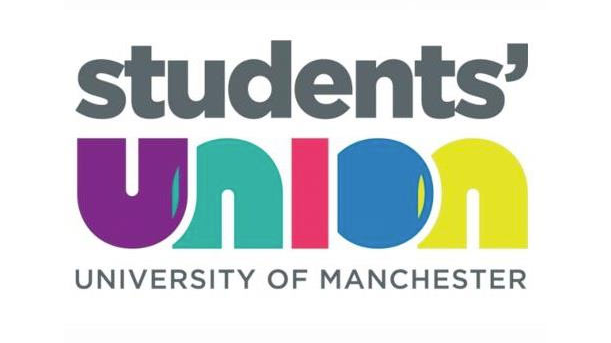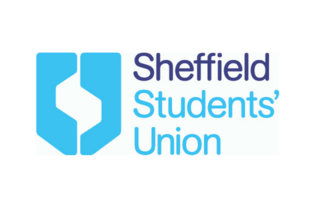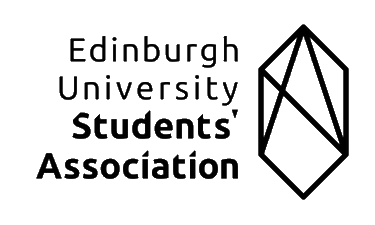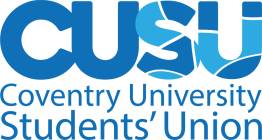 Register


Please note that places are limited to fifty spaces for each Region,
and will be allocated on a first come, first serve, basis.
Team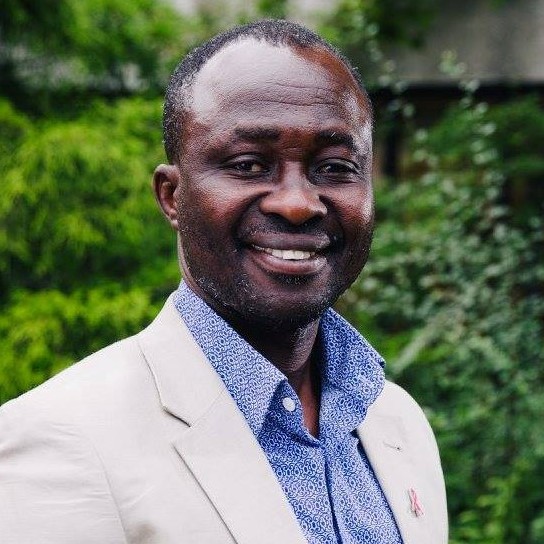 Lord McMensa
Master of Ceremonies & Co-Host
Senior Business Development Consultant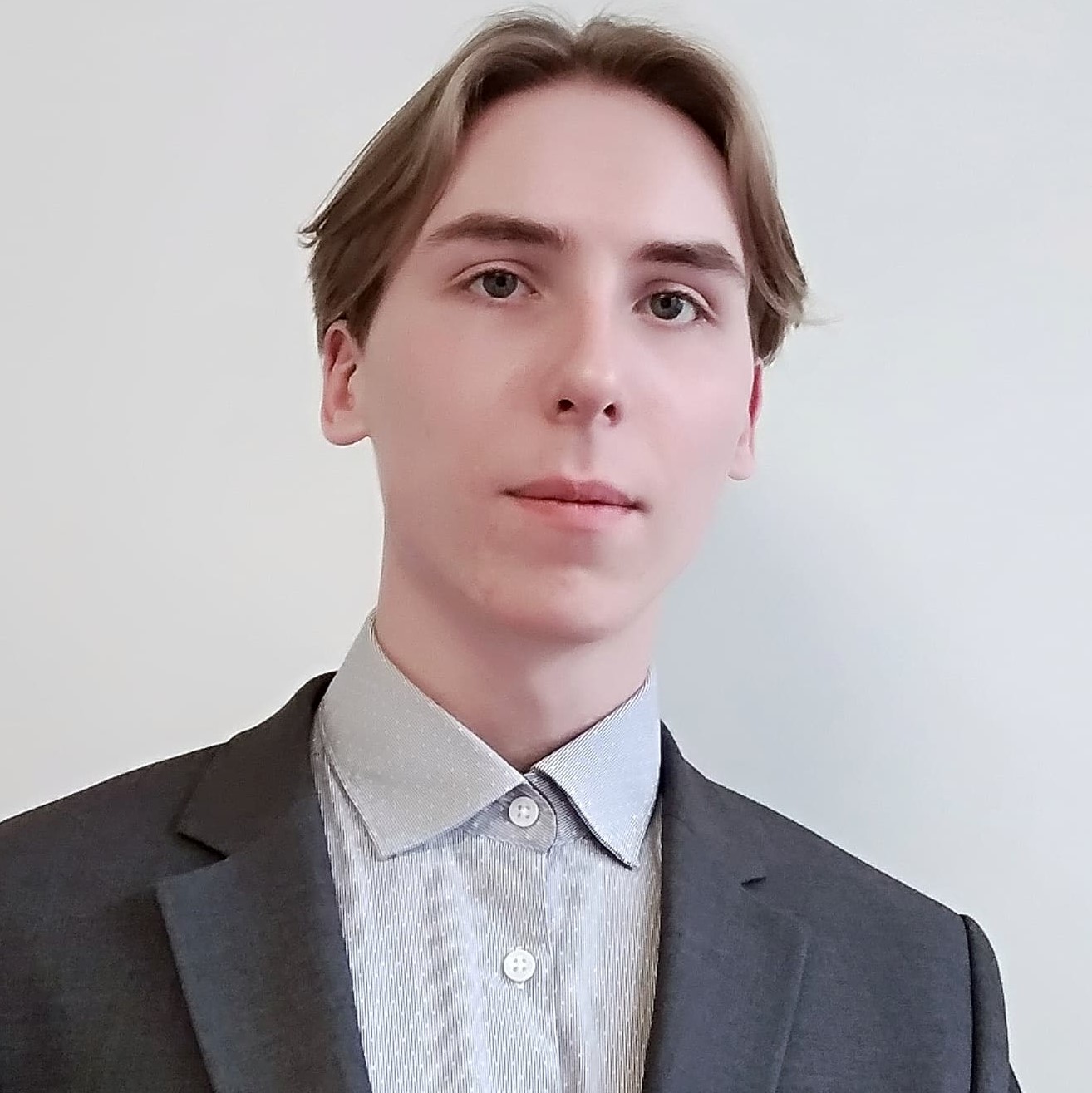 Daniel Szabo
Associate Web & Mobile Development Consultant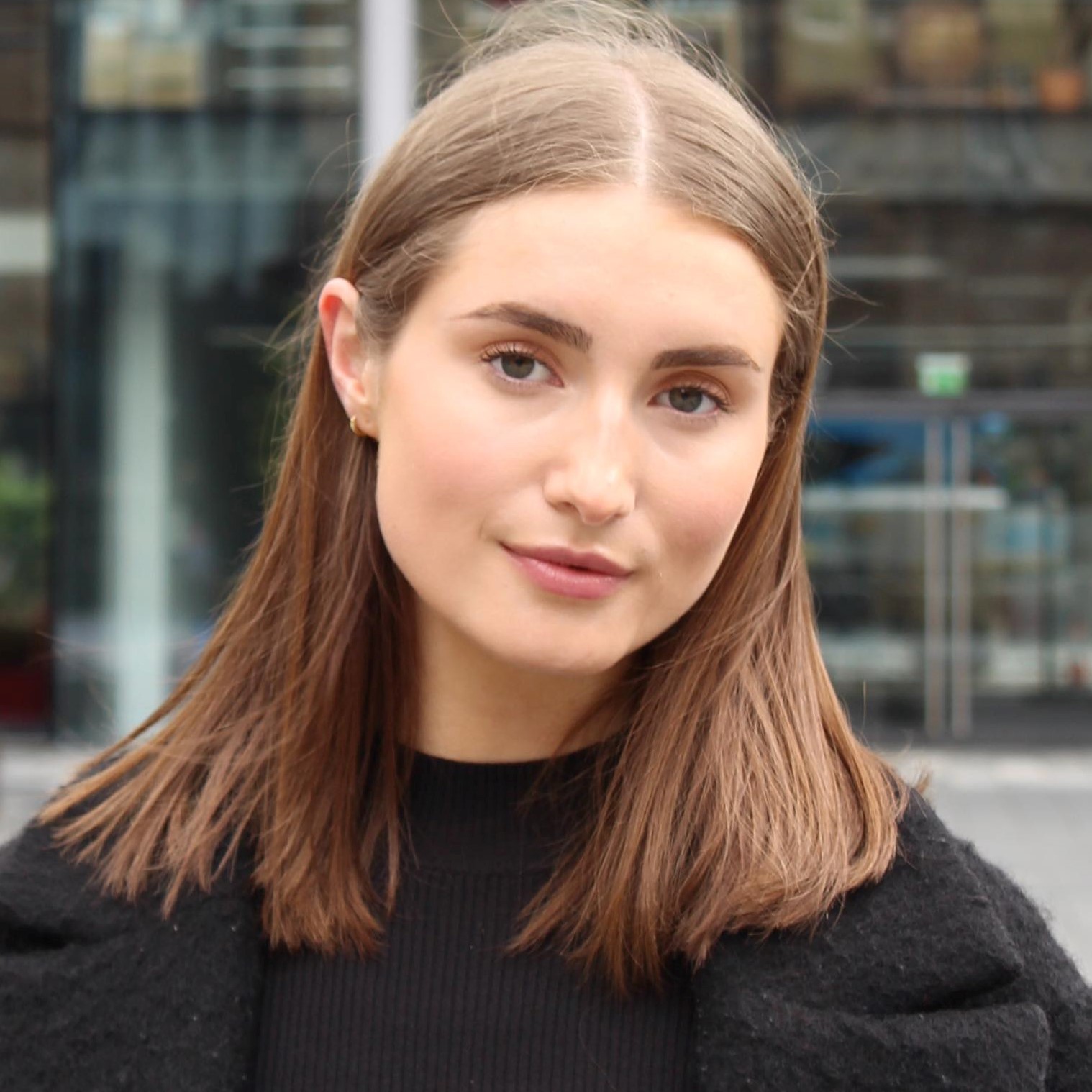 Joanna Hampson
Events Facilitator
Associate Strategy & Social Consultant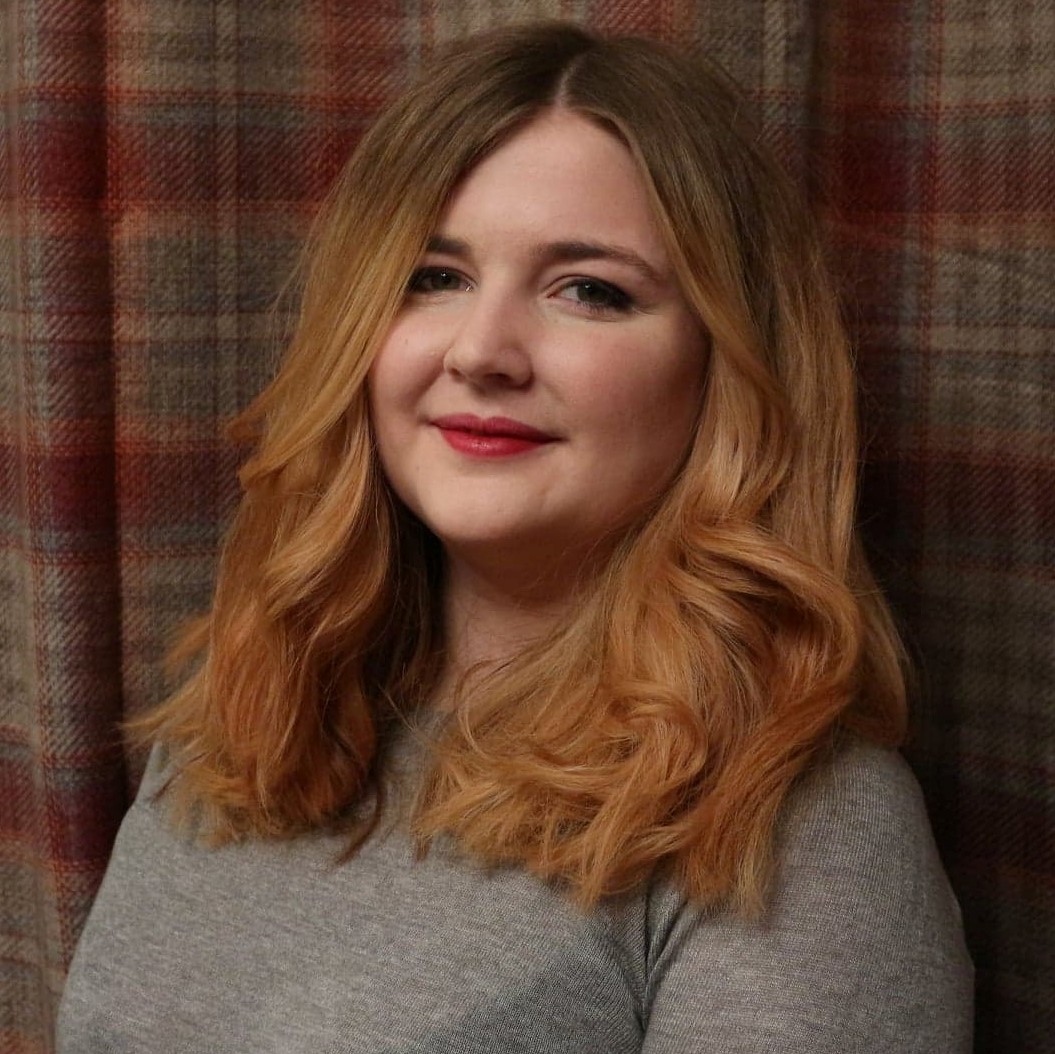 Kat Bateson
Events Facilitator
Associate Creative & Video Consultant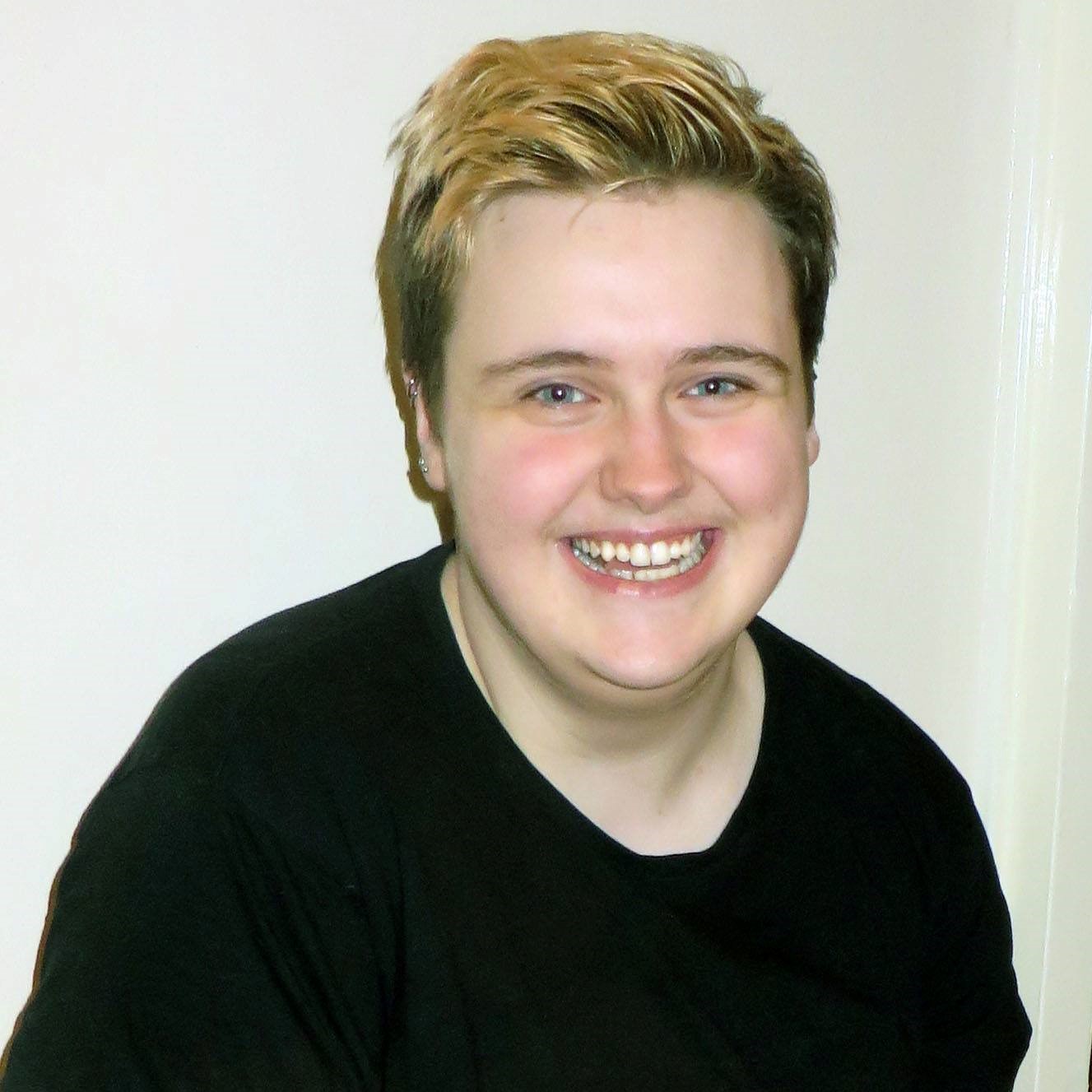 Leo Siebert
Events Facilitator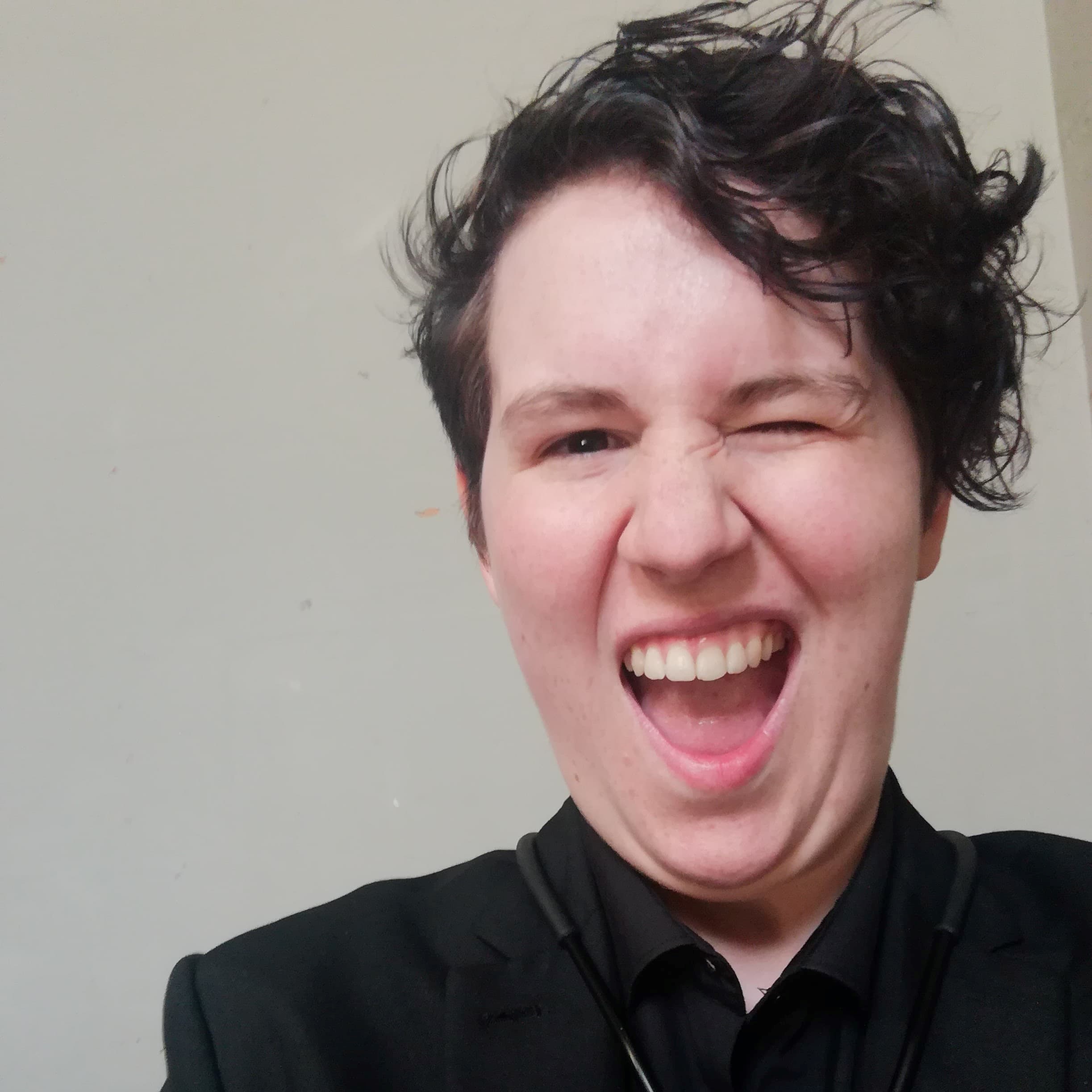 Rhea Livesey
Events Facilitator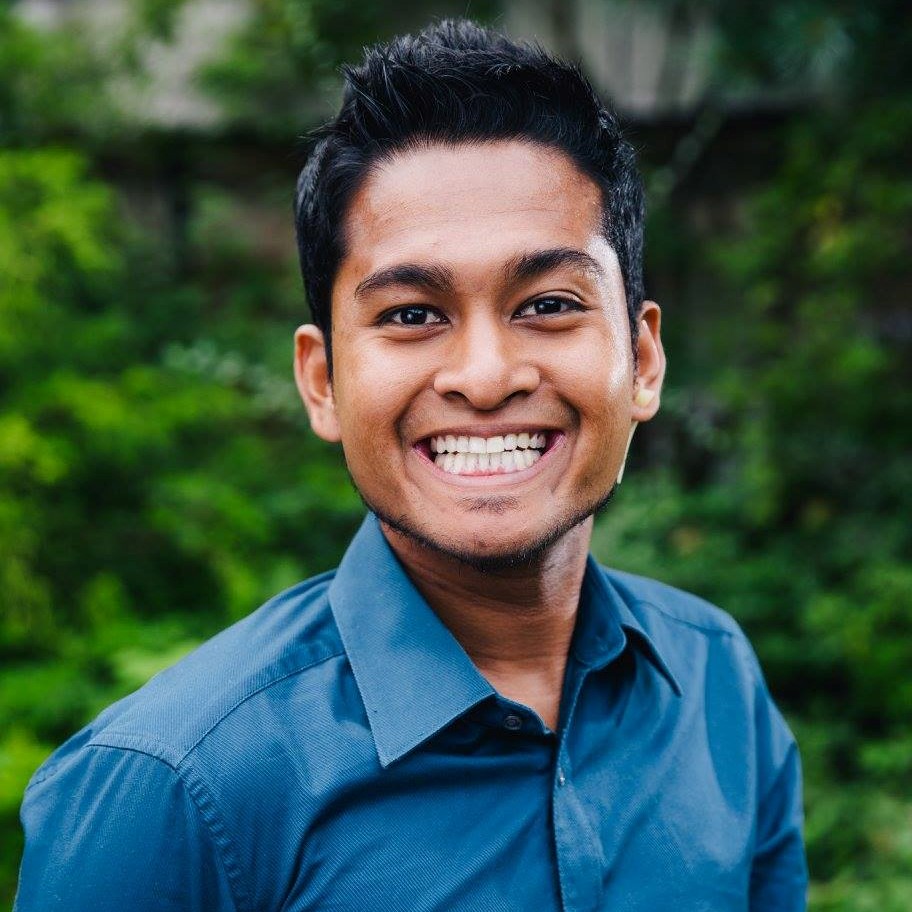 Raj Jeyaraj
Co-Host
Managing Director
Principal Branding & Strategy Consultant
Contact
We're here to help and answer any question you might have. We look forward to hearing from you
Your message has been sent. Thank you!