Speaker Bios
"The most valueable gathering of comms experts for students' unions, period!"
You'll get to know top communications & membership authorities when you attend #socialSU Regional Gatherings. Every speaker is carefully handpicked to give you the most value.
We have recruited the top membership and marketing experts, thought leaders, influencers, and creators to be your instructors. You will never find a larger talent pool at one single event.
Here's a list of speakers at #socialSU. The 2019/20 lineup is being curated, confirmed, and constantly added to. So stay tuned.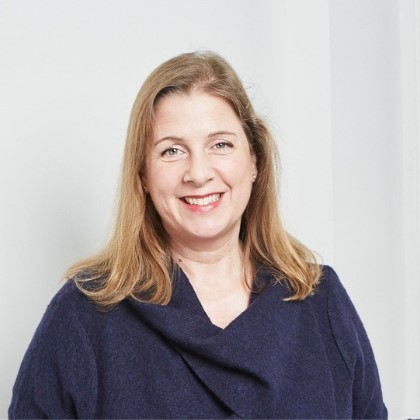 Kate Hartley
Kate is the managing director and owner of Carrot Communications. She is a consultant, crisis trainer and writer, and has worked in the PR and communications business for more than 25 years, across a wide range of business-to-business, technology, corporate and consumer companies, including P&O, Atos, SeaWorld, Overture, Omniture, Efficient Frontier, Kaspersky, and Ask.com.
Kate left global agency life in 2000 to be part of Carrot Communications, and took over ownership of the company in 2011. In 2013, she co-founded Polpeo, a company which creates realistic crisis simulations to train companies on how to manage an online brand attack.
She has spoken on communications and crisis at international events and conferences including SXSW, The Global PR Summit, PR Week's Crisis Communications conference, Haymarket's PR360, and Social Shake Up.
Kate sits on the PRCA's digital steering committee, and is a member of the CIPR.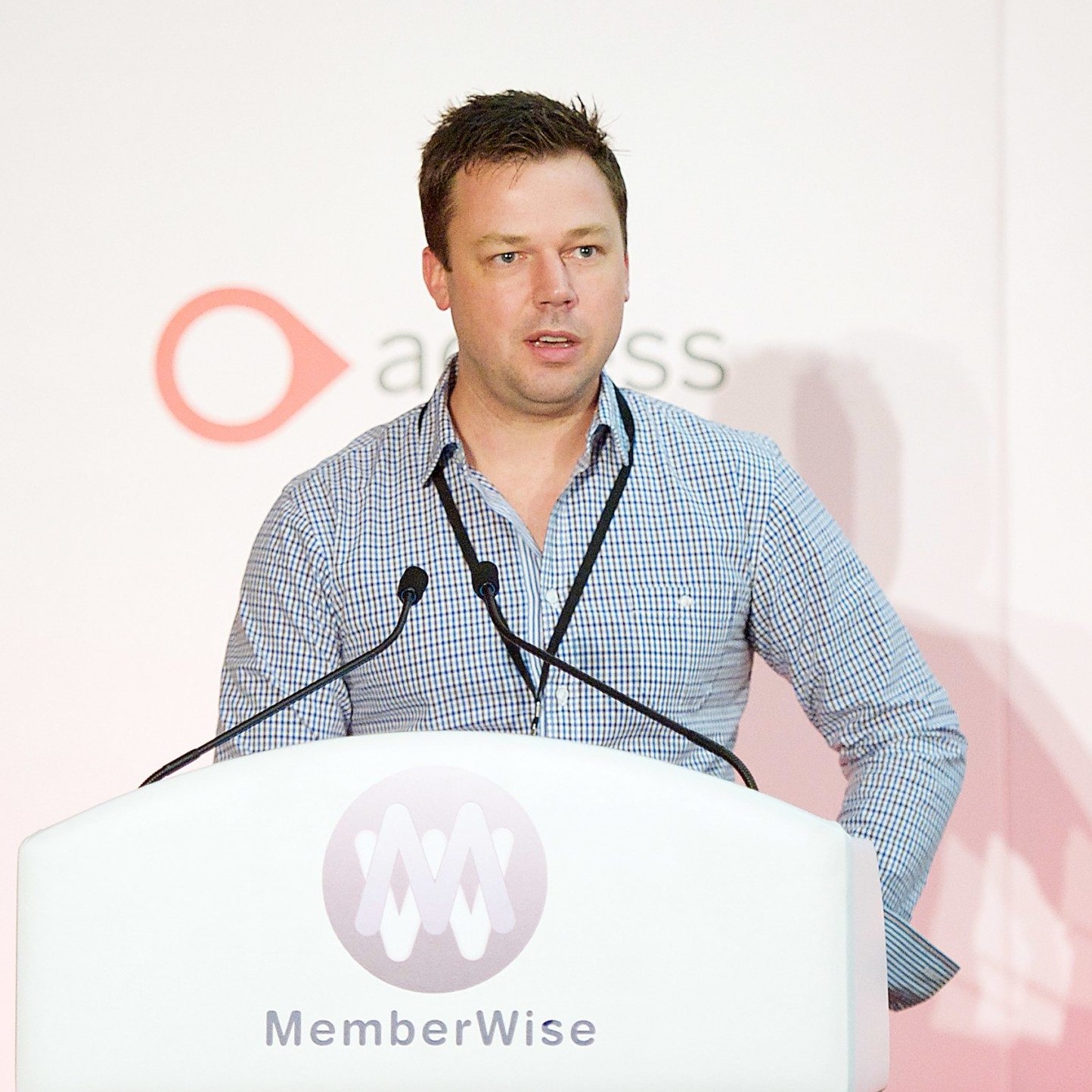 Richard Gott
Richard is Founder and Chair of the popular association and membership professional network, MemberWise, and Chair of the CPD Standards Office Independent Advisory Board.He is a practicing membership professional currently employed (via the MemberWise Network) as Interim Director of Engagement Management at the Law Society (TLS).
Rich has worked within the association and membership organisation sector for over 14 years and has held senior leadership roles within high profile bodies including:British Dental Association (BDA), College of Optometrists (COO), National Assessment Agency (NAA), Qualifications and Curriculum Authority (QCA), Chartered Institute of Educational Assessors (CIEA), Royal College of General Practitioners (RCGP) and the Royal College of Psychiatrists (RCPsych).Richard's recent achievements include growing RCGP's membership from 40,000 to 50,000 members in less than 3 years (generating a supplementary £16m in annual subscription income), reviewing and restructuring the RCPsych's regional activity and creating the organisation's 3 year strategy/plan (in association with the Chief Executive).
He is a true advocate of professionalising the membership and association sector and I am known for 'walking the talk' with a 'no nonsense approach' from a membership development perspective!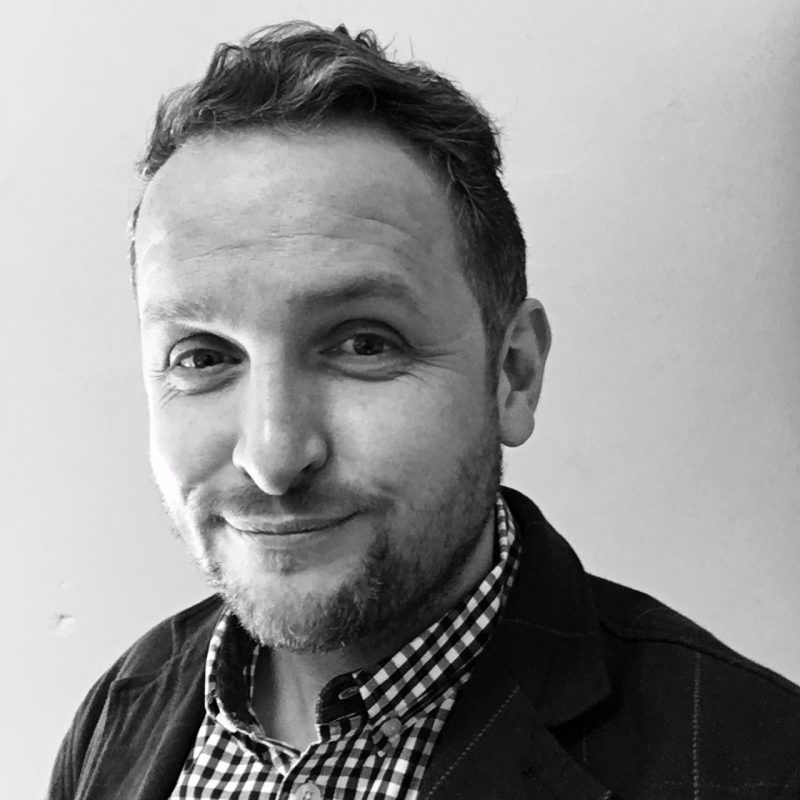 Tim Bodenham
Tim Bodenham is the founder of BAM Agency Ltd, a dedicated student marketing agency, created in 1998 with a sole purpose to help brands gain maximum exposure when targeting the student demographic. BAM is a niche, values-driven agency, with the experience and expertise to deliver full-service youth marketing campaigns from concept creation through to campaign evaluation, and everything in-between. Whether dipping into one element or the whole package, their clients' benefit from their 20 years' experience and unparalleled insight into the youth market.
With over 20 years experience within the field and with the dedication and support of the team at BAM HQ, he has a unique understanding of how and why students buy from brands resulting in the knowledge of the best routes to market. Tim provides bespoke advice and guidance to brands all over the world helping them make the most out of this vibrant market.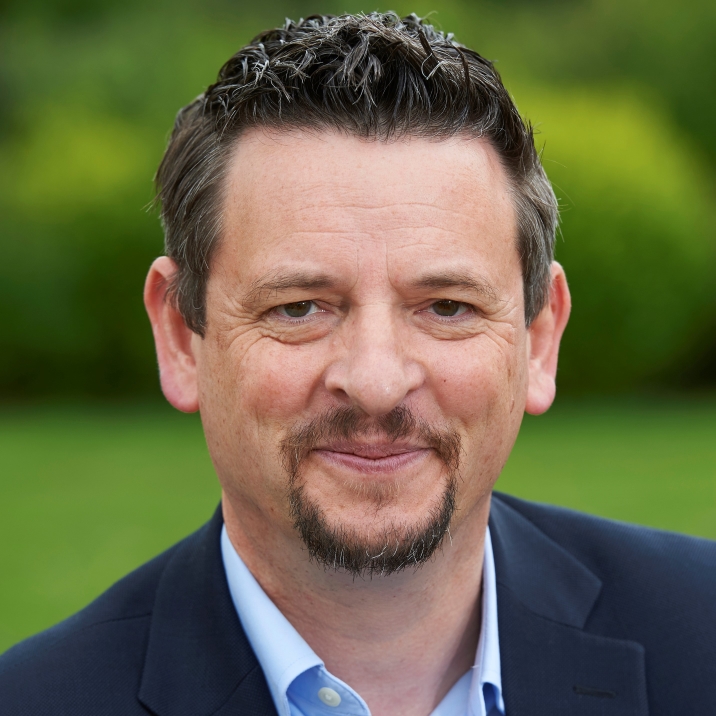 Antony Blackshaw
Antony is the managing director and owner of Blackshaw Management Consulting.
The firm specialises in providing innovative, sector leading, & bespoke solutions for vision and strategy, organisational culture, change management, commercial operation in third-sector and social enterprises, and internal communication development.
He has been providing interim and consultancy support to the charity sector for the last nine years after twelve years as a third-sector Chief Exec in three organisations.
He's a fully qualified life coach committed to helping Chief Executives deliver for their organisations and an expert in market-focussed strategic planning with strong statistical and financial underpinning.
Antony's highly regarded as a thought leader, influencer, and is often on speed-dial to solve the most complex organisational challenges in the third sector.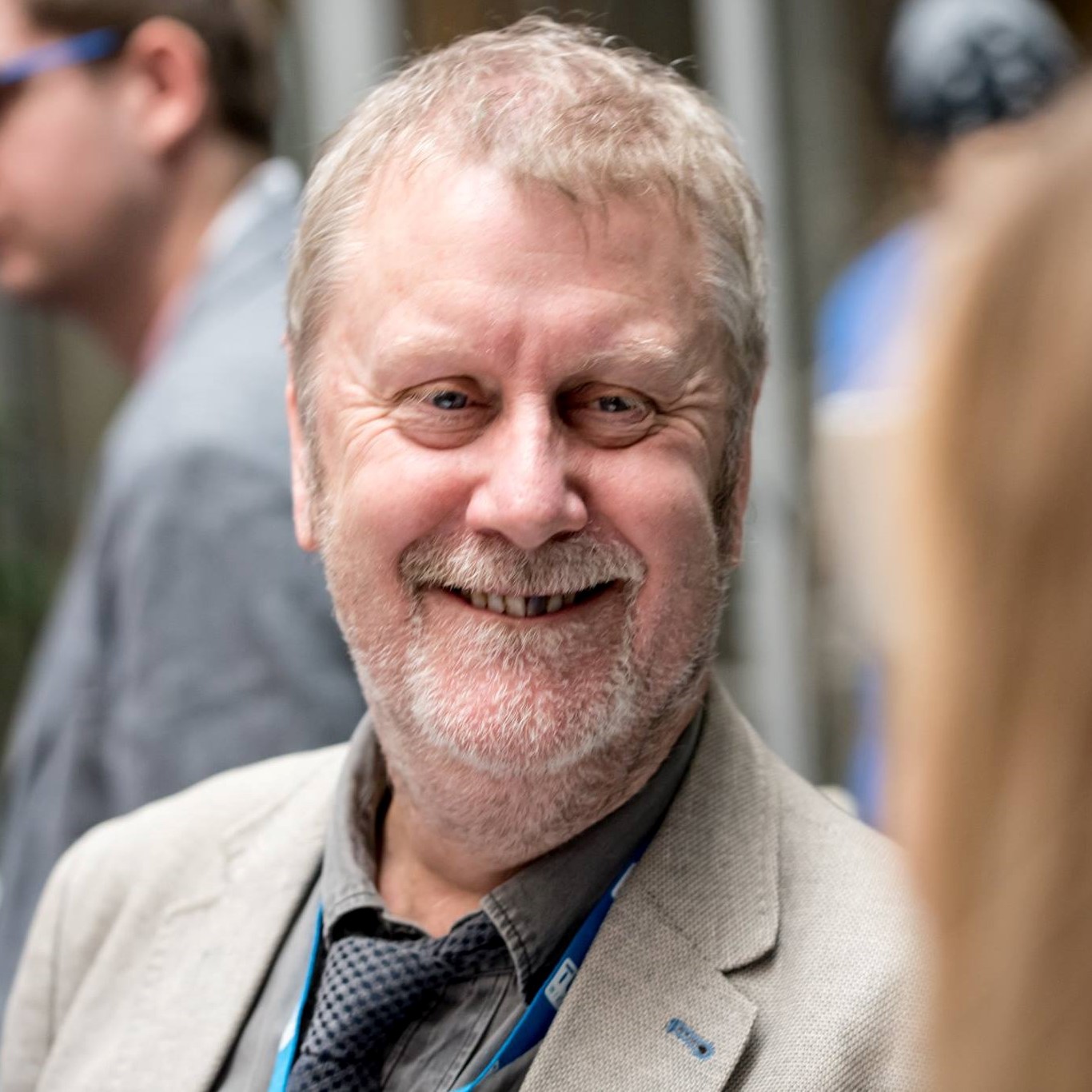 By Christopher Glanzl at European Students' Convention 36
Mike Day
Background in student representation, membership organisations and public affairs. Professional qualifications in training, experience in organisational development, strategic planning and international relations.
Mike Day, previously served as NUS's International and NUS-USI's Director, provides staff leadership and officer support around the world, and co-ordinating relationships with student organisations on a global level. He has a long association with the student movement stretching back 30 years as an elected officer, students' union manager and NUS staff member.
He has also worked in the third sector, most recently as a Learning and Development Consultant with Barnardos.
He has published a history of the National Union of Students since its foundation in 1922, Around the World in 90 Years: a short history of internationalism in NUS Winning on Welfare: a short history of welfare work in NUS and the student movement (Regal Press, 2012), and regularly contributes articles and runs sessions on the history of the student movement in the UK and internationally.
Co-Author of "David versus Goliath: The past, present and future of students' unions in the UK" Higher Education Policy Institute, September 2018 - ISBN 978-1-908240-43-9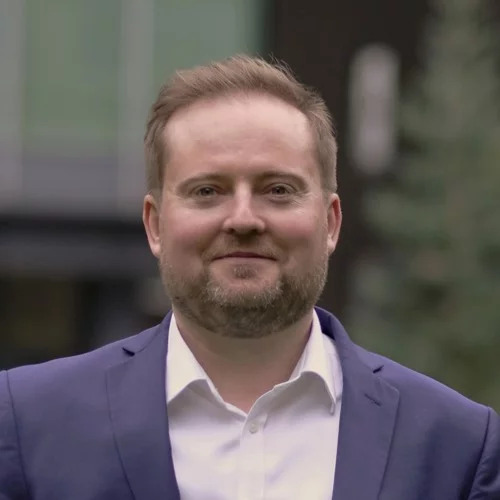 Lee Adams
Lee is the CEO and Co-founder of Cantarus, one of the UK's fastest-growing full-service digital agencies and a top ten agency in the UK's second city, Manchester (sorry Birmingham!) He is a Chartered IT Professional and a member of the Institute of Directors.
During his time leading Cantarus, Lee has been priviliged to work with a vast array of organisations, both large and small, across practically every sector; these include: WHSmith, Barclays, Sports Direct, Institute of Directors, Worldpay, Vivo Energy, Royal Pharmaceutical Society, Cambridge Assessment, Stroke Association, Action for Children, INTO University Partnerships, Chartered Institute of Building, Industry & Parliament Trust, Impact Handling and over a hundred more.
Prior to Cantarus, Lee was rated as one of Accenture's top five-performing Consultants in the UK and undertook key roles in projects for De Beers DTC, United Utilities, Fortis Bank and EDF Energy.
Although Lee's first love was technology, his educational background is primarily engineering-focussed and includes four years at the University of Sheffield where he achieved a Master of Mechanical Engineering (M.Eng.) degree with first class honours.
Outside of work, Lee is a fully-paid-up member of the 'petrolhead club' and patiently awaits his call-up to Formula 1!
Lee continues to develop his business interests and is always open to new opportunities and partnerships, particularly relating to tech startups.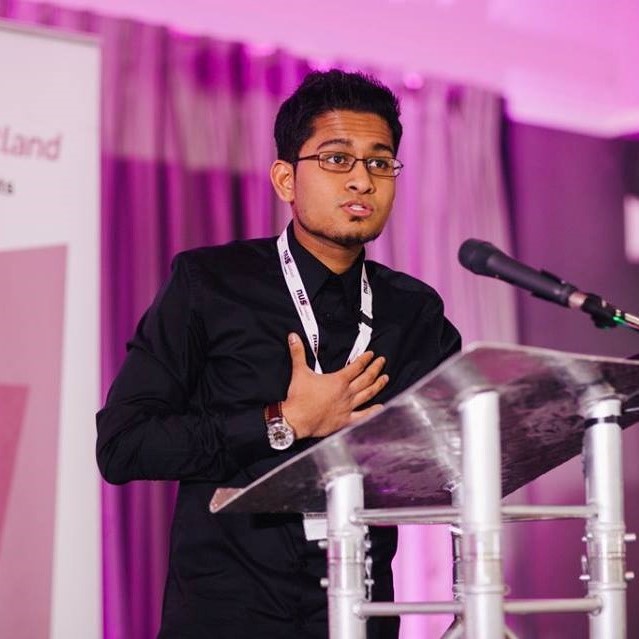 Raj Jeyaraj
Raj is the managing director and owner of SMOOVEmedia. He is a Students' Union Membership Engagement consultant, trainer, and blogger, and has worked in the Students' Union Sector since 2011, across a wide range of roles from an elected officer, campaigner, trustee, and staff member.
Raj founded SMOOVEmedia in 2017 out of a passion for students unions, desire to give back to the sector, sheer unwillingness to allow the sector to be left behind, and to bring students unions ahead of the curve when it comes to membership communications.
He learns from, tailors, tests, and provides the best engagement strategies from businesses outside the sector, students unions outside the UK, leading charities and campaigns worldwide, and alternative micro-communities of high engagement to bring results to students unions in the UK.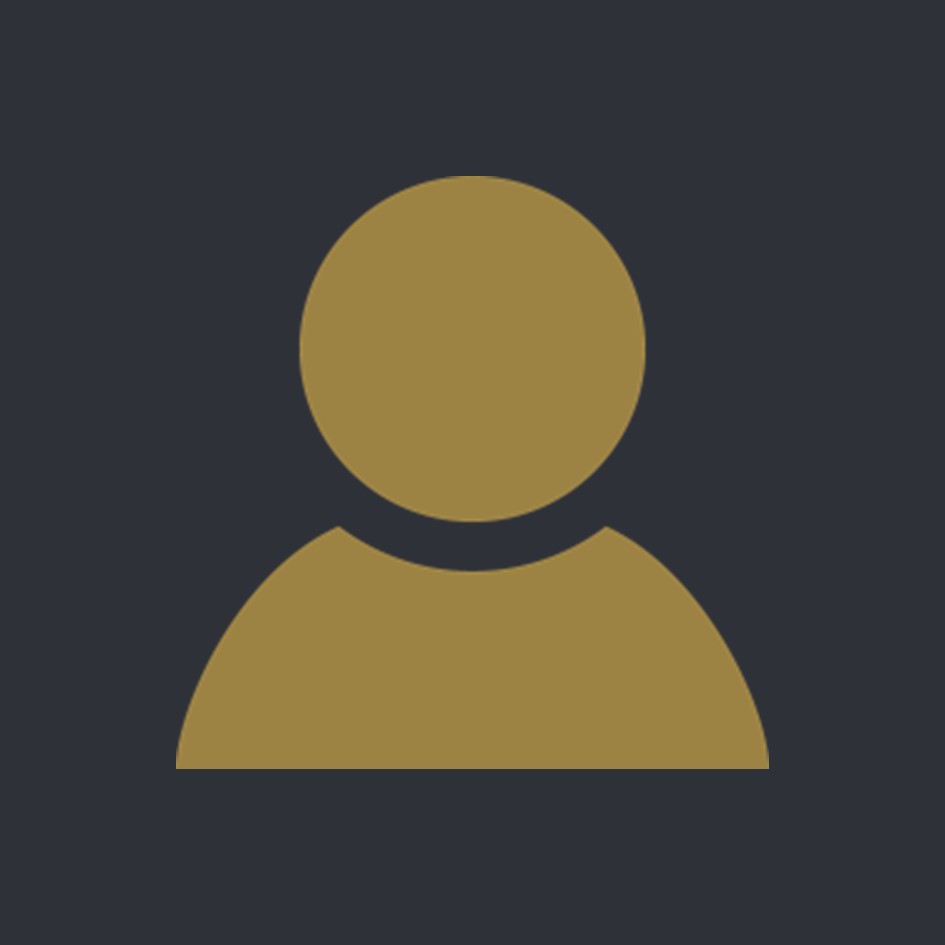 Confirmed soon...
Coming soon...